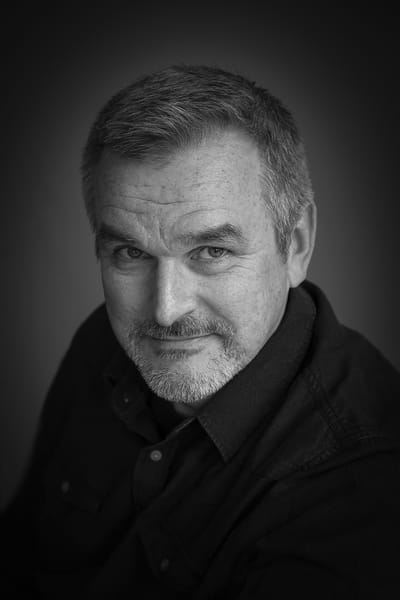 Simon Hester is an artist who creates compelling narratives with his voice. His long experience as a performer in both narration and music give him a unique perspective which comes across in the expertly paced rhythms of his voice work.
Often creating narration and music for audiobooks, Simon is able to over see the production process from start to finish.
Principle vocal characteristics are warmth, sincerity, depth and authority ; ideal for many narrative styles and especially the classics.
His character work is versatile and is well suited to narration requiring a comic style.
Simon can produce professional quality work from his home studio and works quickly and flexibly to requirements.